TRI-SECURY security doors
Purpose:
The multi-purpose TRI-SECURY series doors and gates are intended for heavy-duty operation mainly in industrial and business buildings. They are installed in areas with higher security requirements and access to protected areas.
Design:
They are robust, structurally stable, weather resistant. We offer steel double-faced doors of wing thickness 75mm. It is possible to choose from the single-wing or double-wing design. The doors are equipped with security elements (pins against removal, security fittings, lock sets, etc.)
This series of doors has a test certificate for the RC3 security class
Finish:
The surface finish of the doors may be Comaxite according to the RAL swatch or stainless steel.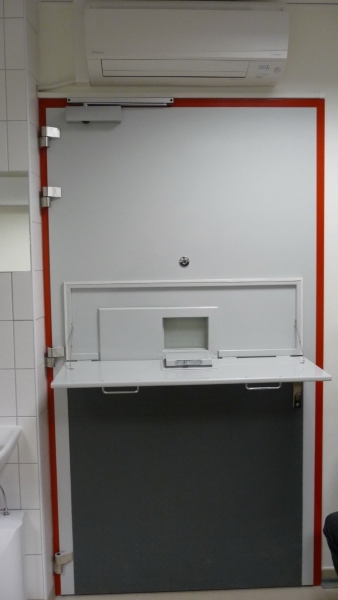 Contact form

Online request