TRI-L thermal insulation doors
Purpose:
These doors and gates are suitable for use in all commercial and industrial buildings, particularly for exteriors. The multi-purpose TRI-L series doors and gates are intended for heavy-duty operation mainly as exterior doors in industrial and business buildings. They are robust, structurally stable, weather resistant.
Design:
We offer steel double-faced design doors. The door face is made of sheet-metal of thickness 1.5 mm with a thin pressed welt. The door panel is made of mineral wool. It is possible to choose from the single-wing or double-wing design. We can supply the thermal insulation doors in full or partially glazed design.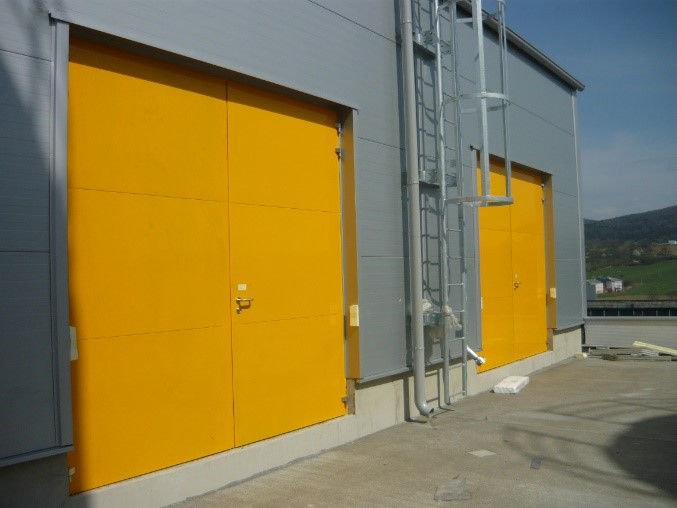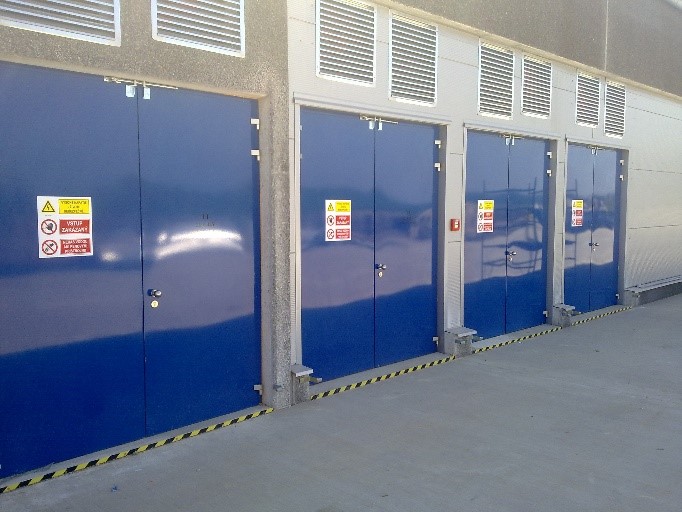 We classify our doors according to the structure and attained heat transmittance coefficient:
STANDARD version
EXKLUZIV version
PASIV version
Uw =1,7 Wm2K-1
with a wing thickness of 53 mm
Uw =1,5 Wm2K-1
suitable for buildings with higher requirements in terms of thermal characteristics
Uw =1,1 Wm2K-1
suitable for passive buildings
Finish:
An obvious aspect is double protection against corrosion by hot galvanising and Komaxit powder coating in shades according to the RAL scale. The doors can also be supplied in stainless steel design.
Door frame:
The wings can be fitted into the system door frame of design: block/lined/corner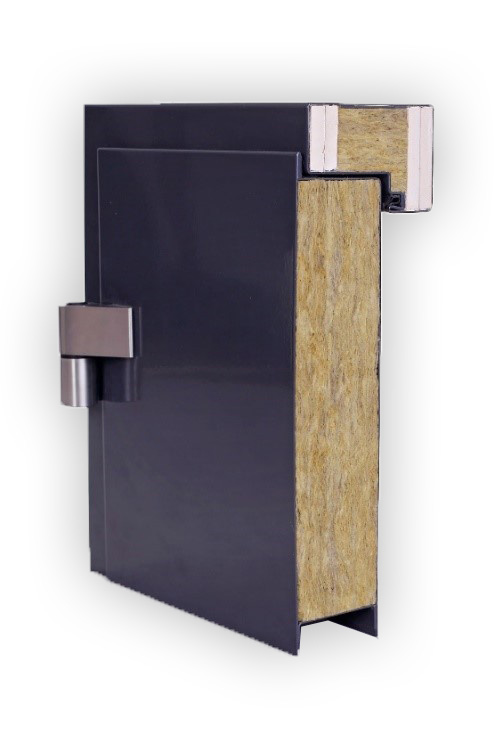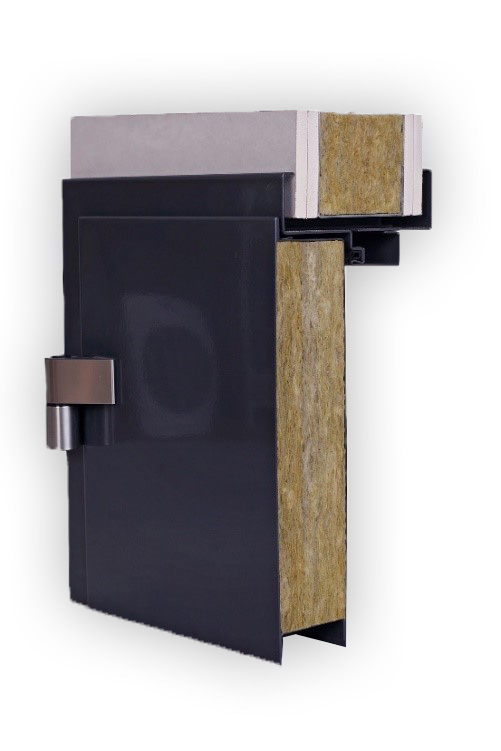 Door equipment:
security fittings
panic fittings
maintenance free heavy-duty hinges with stainless steel cover
self-closing device
drop threshold strip or sealing brush
ventilation grille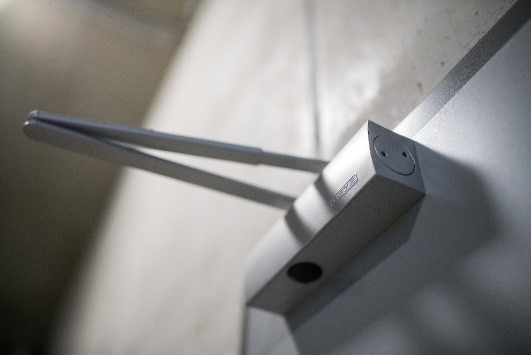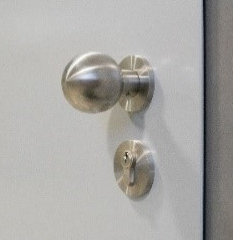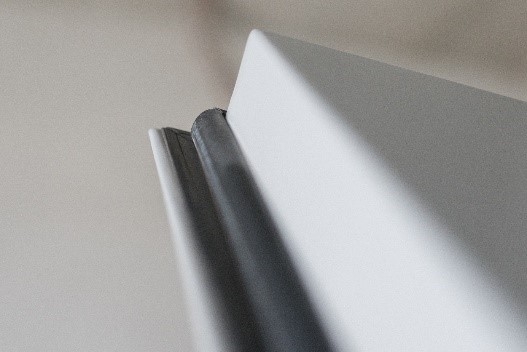 Contact form

Online request