Swinging doors
Purpose:
Swinging doors are mainly for installation in partitions with a high frequency of movement (especially backrooms of restaurants, food establishments, butchers).
Design:
We offer the steel double-faced design doors. The door face is made of stainless steel of thickness 1mm. The door panel is made of mineral wool. Our doors can also be supplied in steel design with Comaxite surface finish according to the RAL swatch or the more commonly used stainless steel design that fulfils the stringent hygiene requirements requirements for the food industry. Equipment of the doors with swing stainless steel hinges without attachment of the wing to the floor allows problem-free cleaning of the floors in the door area. We supply the doors with a horizontally pivoted sash in full or partly glazed design.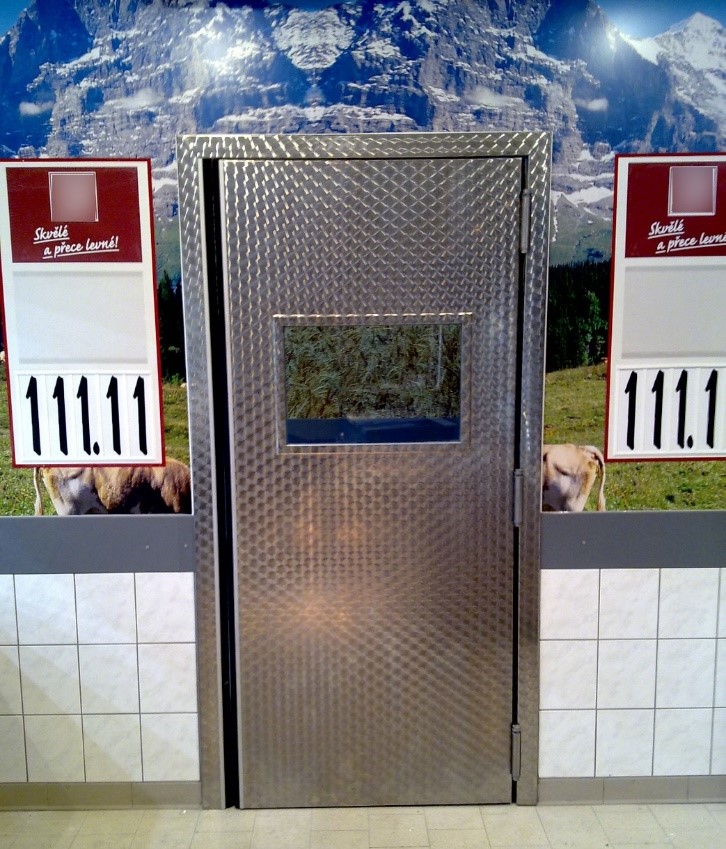 Finish:
Comaxite powder paint on the RAL scale. The doors can also be supplied in stainless steel design in brushed or matte stainless steel polished by circular motion.
Door frame:
The wings can be fitted into the system door frame of design: block/lined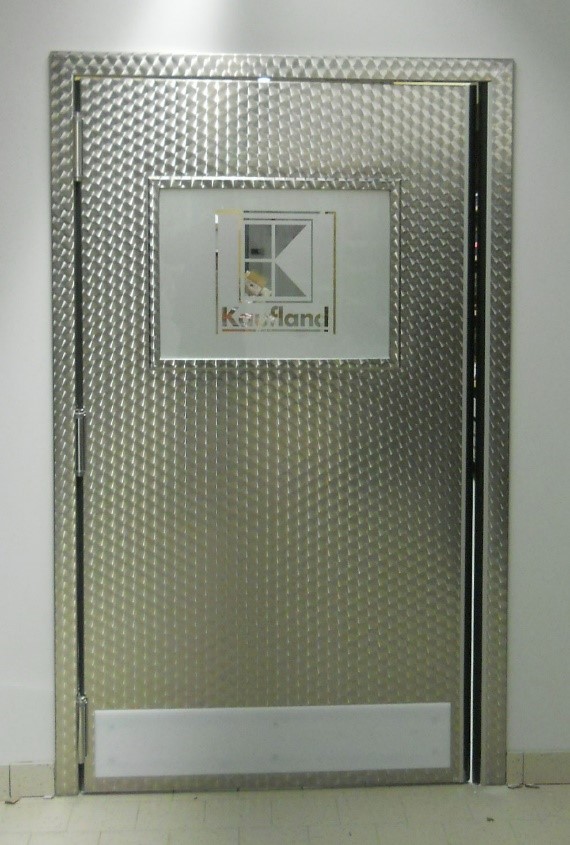 Door equipment:
door handle
pusher plate
swinging stainless steel hinges with hidden spring
hidden hinges and integrated self-closing device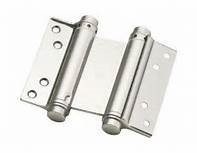 Contact form

Online request